Sons of the American Legion Squadron 176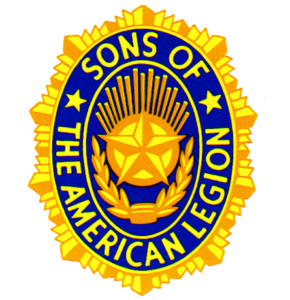 Founded in 1932, Sons of The American Legion (SAL) exists to honor the service and sacrifice of Legionnaires.
SAL members include males of all ages whose parents or grandparents served in the U.S. military and were eligible for American Legion membership. Members of the SAL are members of the Legion Family.
SAL Squadron 176 is a member of the Post 176 Legion Family and a member of the Virginia SAL.  We support the Post 176 Commander's and Virginia SAL Commander's programs.  We support foundational programs including the Child Welfare Foundation.
SAL Squadron 176 is in a transitional period as we have a severe shortfall of active members.  While this shortfall impacts our immediate ability to support current operations, it also presents a future opportunity for SAL 176 members to make a positive difference in the lives of Veterans. SAL Squadron 176 is also a wonderful opportunity for younger members to participate and develop their leadership skills.
If you would like to be active helping Veterans, please attend our monthly meeting (second Tuesday of every month, except July and August) at 7:30 PM in the game room at Post 176.  You may also contact SAL 176 Commander Tyler Vanice at SALCommander@post176.org .